Ordering and pricing
Pricing
The G3 session mount:
20 USD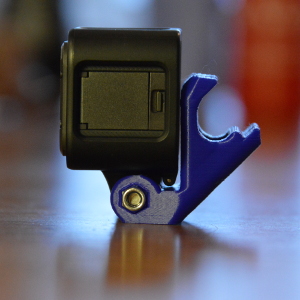 The G3 full size GOPRO mount:
23 USD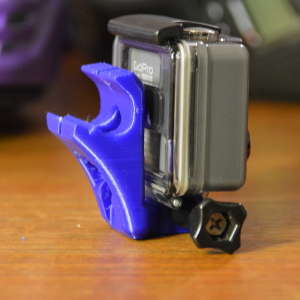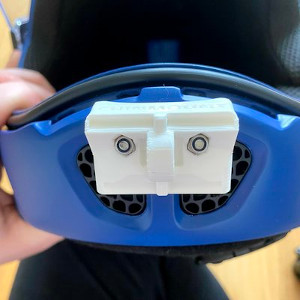 Ordering
If you want to order a chinmount send me an email with which one, how many and where you want it delivered at: If you're trying to buy a chinmount for a motor cycle helmet you've come to the wrong place. I do mounts for the specific skydiving helmets listed here.
I will usually respond within a week. I'm slow but I will get to you! I will then send you a paypal.me link to transfer payment. If you want the chinmount in a specific color I might very well be able to accomodate that without any extra cost however it will add to the lead time for your order.